LIVE STREAMING METEO
Webcam live
MOUNTAIN STATION, NEW CHAIRLIFT CIGOLERA
PISTA RODODENDRO, ALPE TOGNOLA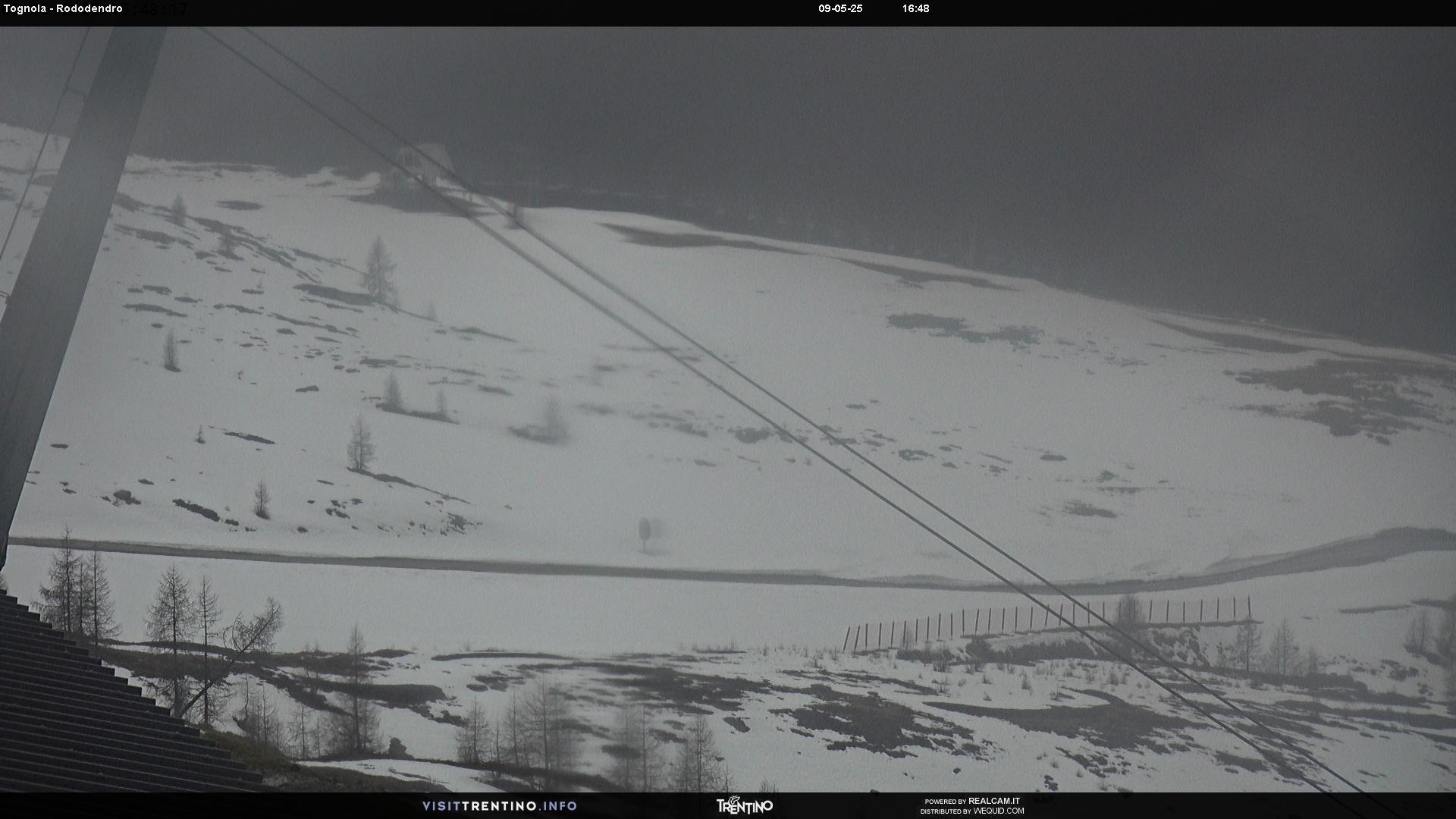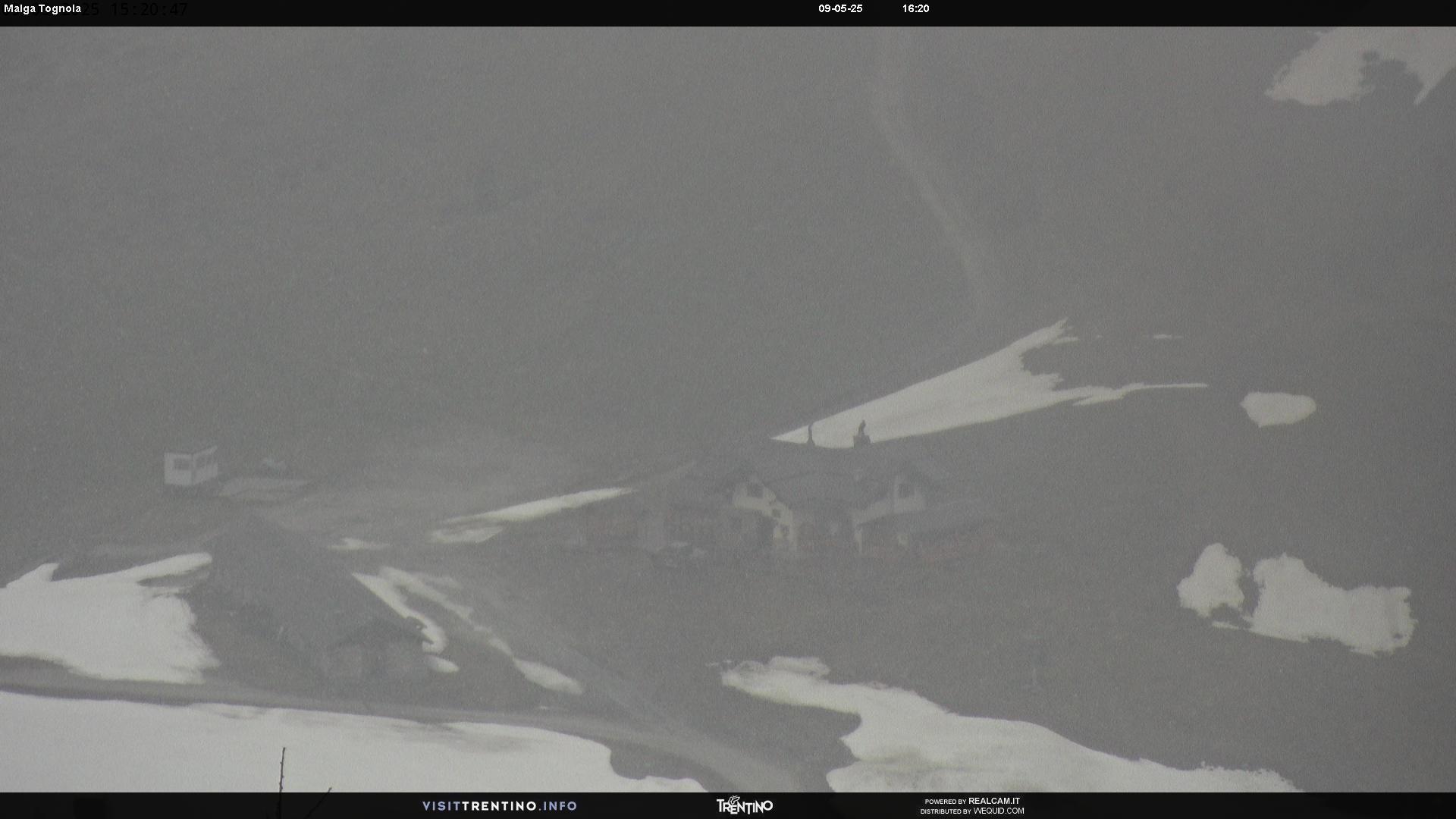 RAMPONE DELLE MALGHE / BIVIO SCANDOLA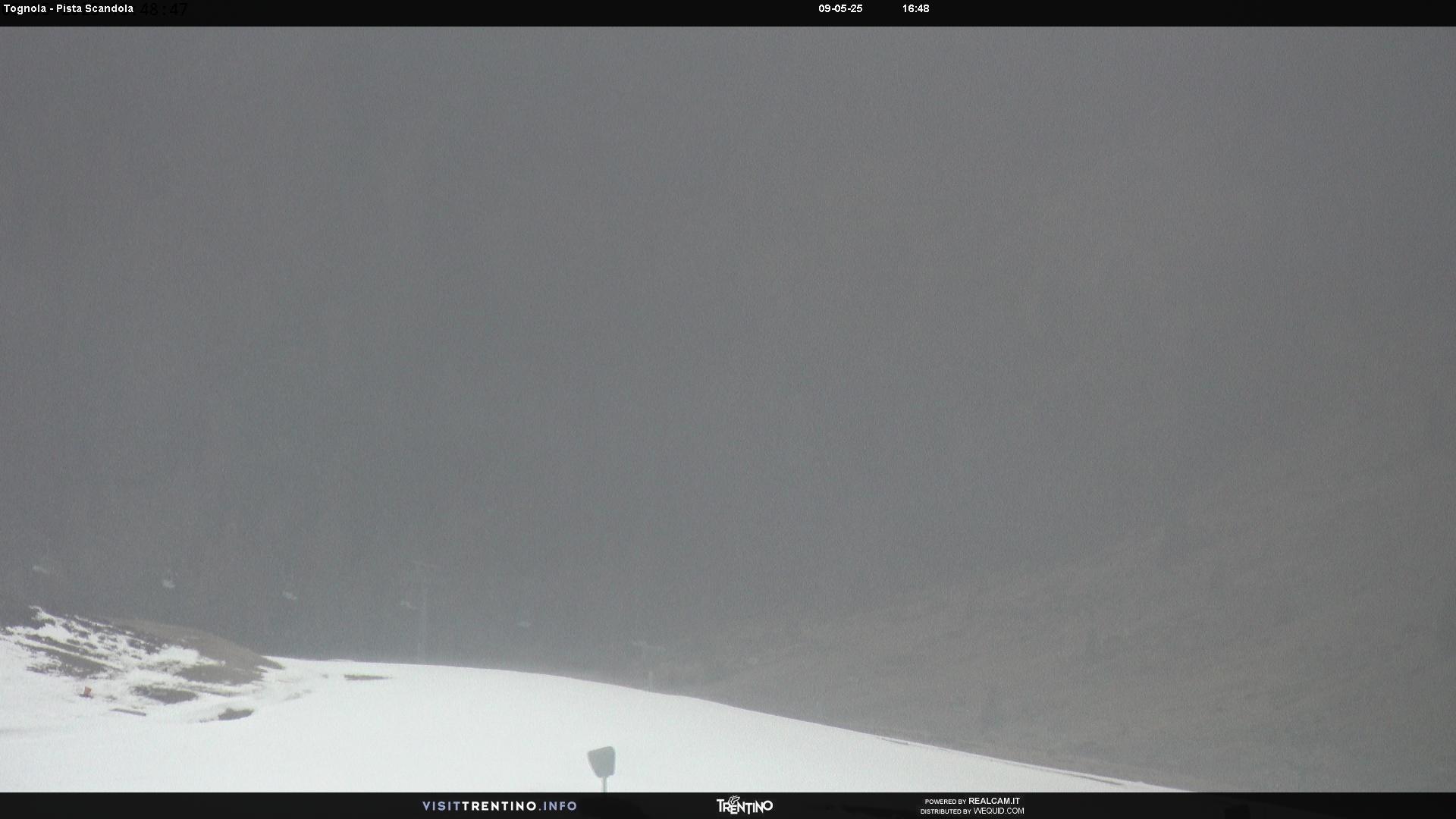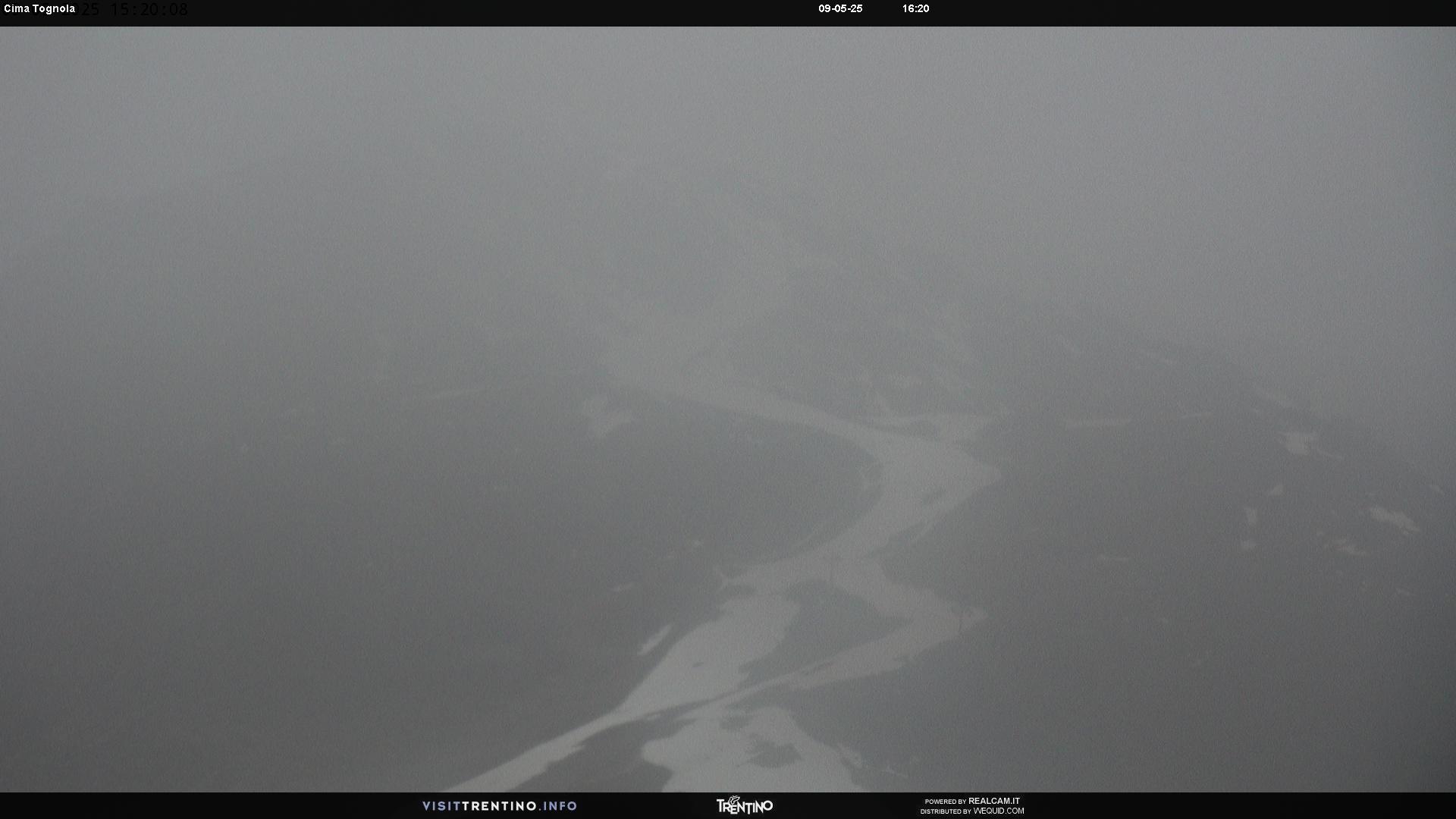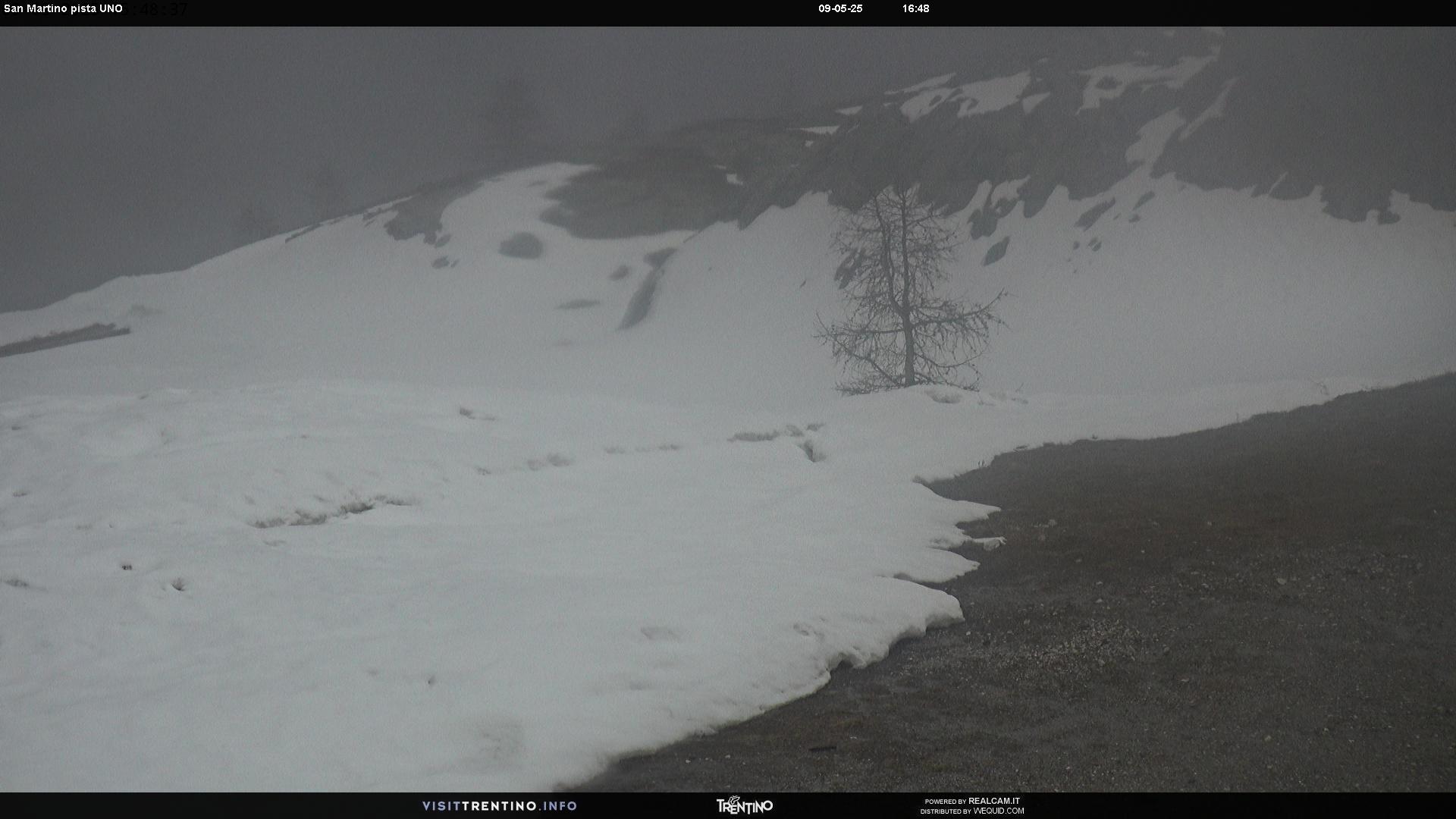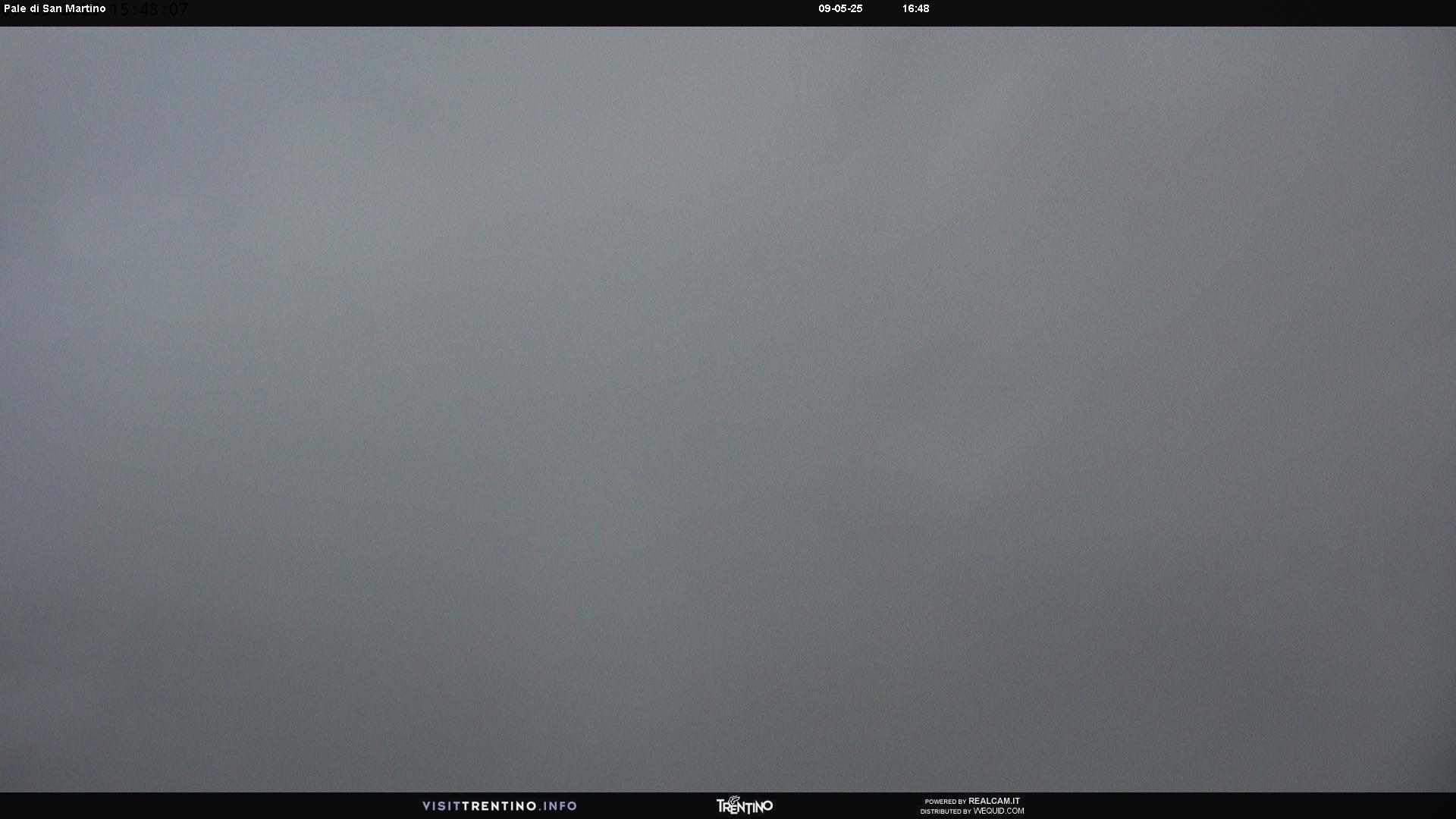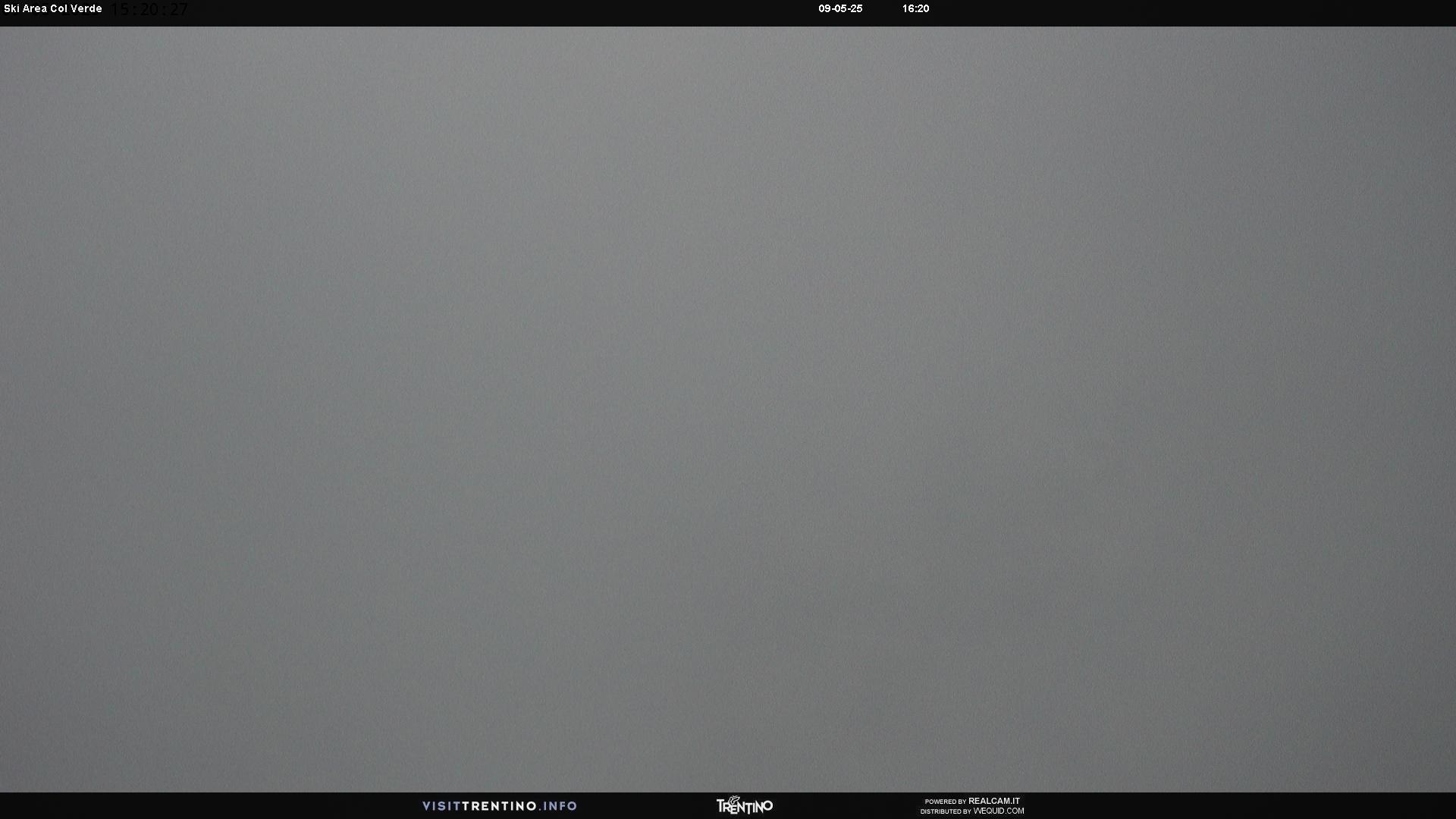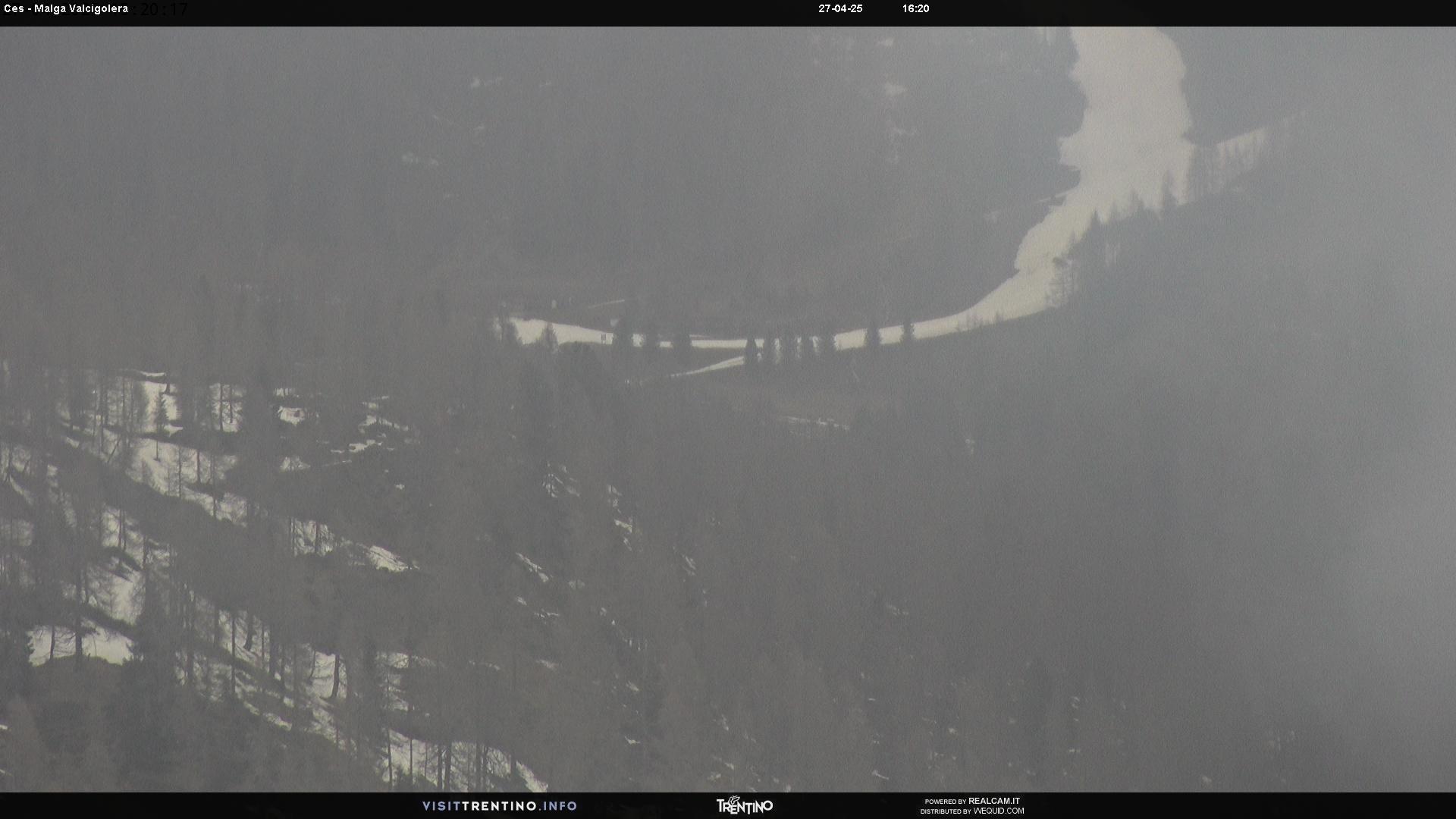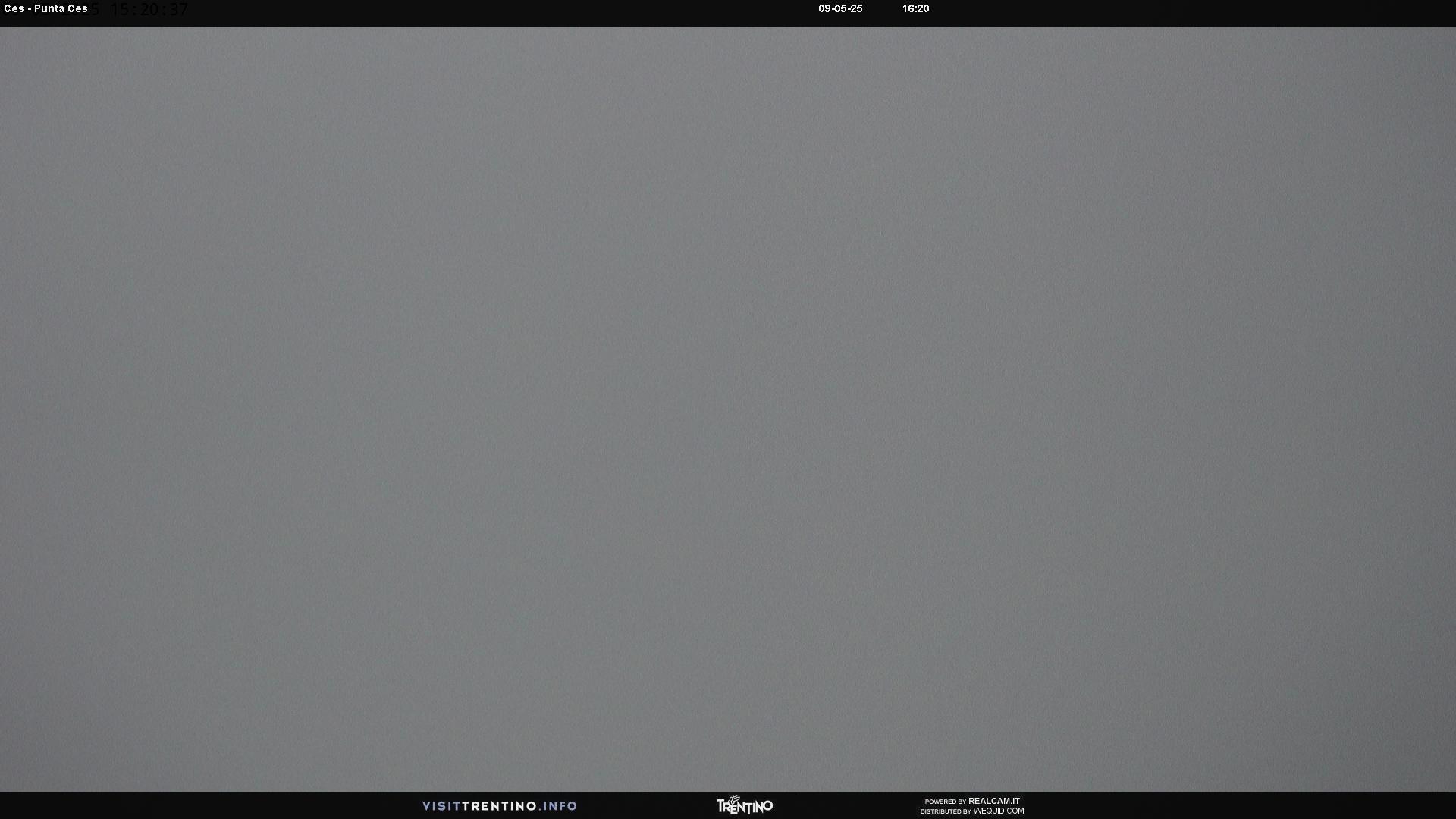 PURCHASE YOUR CABLE CAR TICKETS OR BIKE PASS ONLINE
Reach Alpe Tognola quickly and easily! 
Log into the online shop and purchase your ticket (1). Once you reach the facility, scan the QR Code on your phone to access the turnstile (2)
DISCOVER ALPE TOGNOLA WITH ALL SAFETY MEASURES
Fully enjoy your vacation at Alpe Tognola thanks to the anti-Covid safety measures in place.
Please follow the rules in bars, restaurants and on the trails.